Mechanical Equipment Services for Food Processing Plants
We Care For Your Food Processing Plant, Just Like It's Ours
Properly executed mechanical equipment services that stick to a budget and structured plan will significantly impact the efficiency and safety of your meatpacking or other Food Processing plant, while also setting your company up for long-term prosperity.
We provide many mechanical services to help you stay in production and keep things running smoothly. We have experts in managing all of your:
See the Service in Action
Looking for a service that's not on this list? Just give us a call at 1-800-237-3141 and we will get a custom proposal created for you!
Food Processing Plant Projects
Below is a list of some of our recent Food Processing plant projects which display our commitment to quality service first hand.
Related Articles
We've created these resources to help you budget, plan and choose the best solution provider for your plant shutdown:
The Crucial Impact of a Preventative Maintenance Strategy
When it comes to servicing mechanical equipment, there are two strategies that are usually deployed – reactive maintenance and preventative… Read more »
Essential Cost-Saving Mechanical Maintenance Tips
Energy waste is a serious issue, and it's costing your facility money. The United States Department of Energy estimates that… Read more »
The Boiler System Efficiency Quiz
If you haven't heard by now, we're big fans of efficient boiler systems. A well-designed system and regularly scheduled preventative… Read more »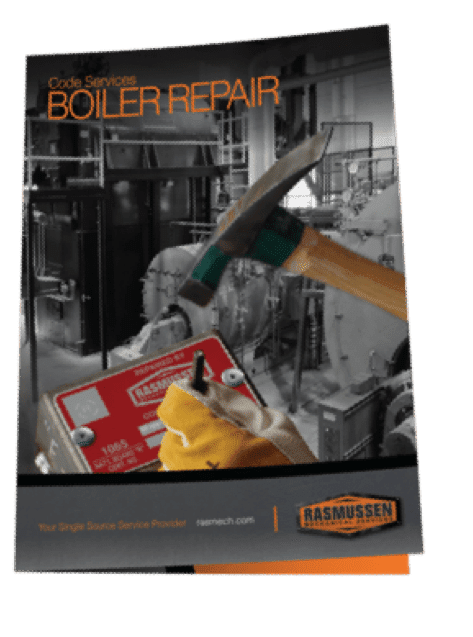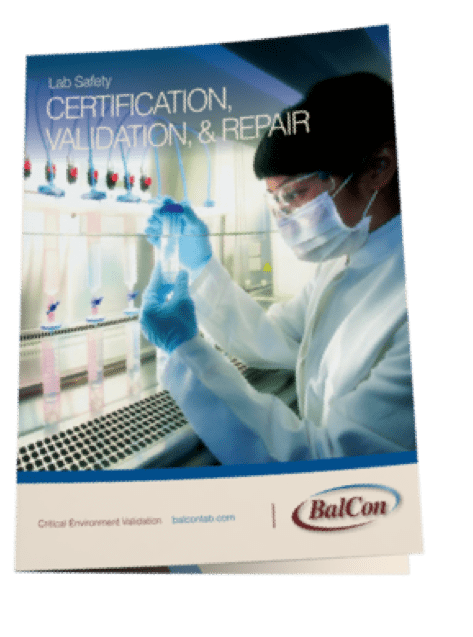 Reliability Solutions Brochure
Industrial Air Services Brochure