Refer A Friend for Mechanical Services
and get 10% off your next service invoice
Our clients are family, and our family is always growing!
How it works:
1. Fill in the details on the right.
2. Once we qualify your referral, we will reach out and let you know when to expect your referral bonus.
3. It's that easy!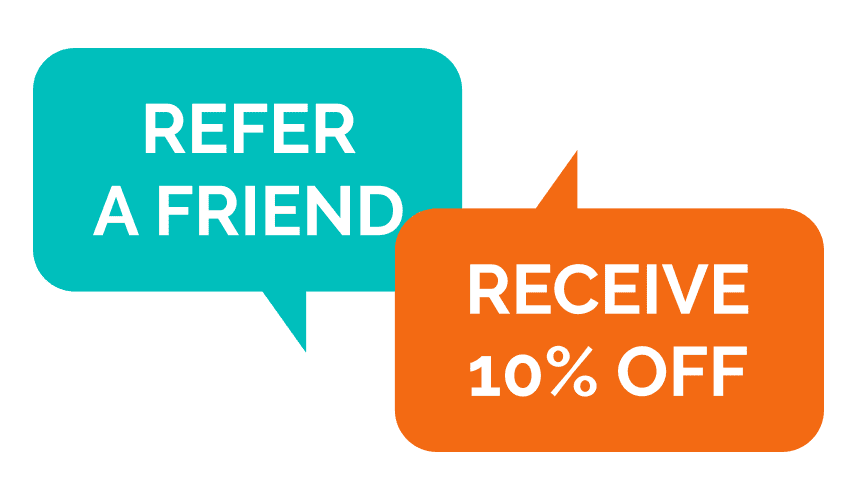 Referrals must be qualified and visited. Offer is for 10% off service calls only. Not valid toward the purchase or rental of equipment.