Careers
Start Your Mechanical Service Career With Us
Join the Rasmussen Family
When you come to work with us, you are joining a family-owned and operated business that believes its employees are its most valuable asset.
With over 50 years of working on commercial and industrial equipment, our organization was built for the long haul. We have grown from a single department with two employees, to 7 locations, 10 departments and over 200 employees across the Midwest.
This continued growth means there is no shortage of career advancement opportunities and it allows you to work alongside some of the best minds in the mechanical services industry.
Safety
We care about every employee, client and family that is affected by our business. We are always observant of potential risk and aware of the correct way to take action and avoid injury and harm.
Integrity
You can always count on us. We know what is right and unquestionably stick to our word and behind our work, regardless of how easy or convenient it may be.
Responsive
We are there when you need us. From customers to employees, we work efficiently and reliably to offer the right solution and lend support.
Team
We are One Rasmussen. That means we are respectful of each other, supporting, relying on and learning from one another to best meet customers and employee needs.
Fun
Our passion for our company is unmatched and we take what we do seriously. We know there is a positive in every situation and are determined to find that good by celebrating successes, enjoying our colleagues and client and having fun along the way!
WE WANT YOU!
Come join the best in the mechanical industry. Whether you're new to the trade or an experienced technician, we want to talk to you.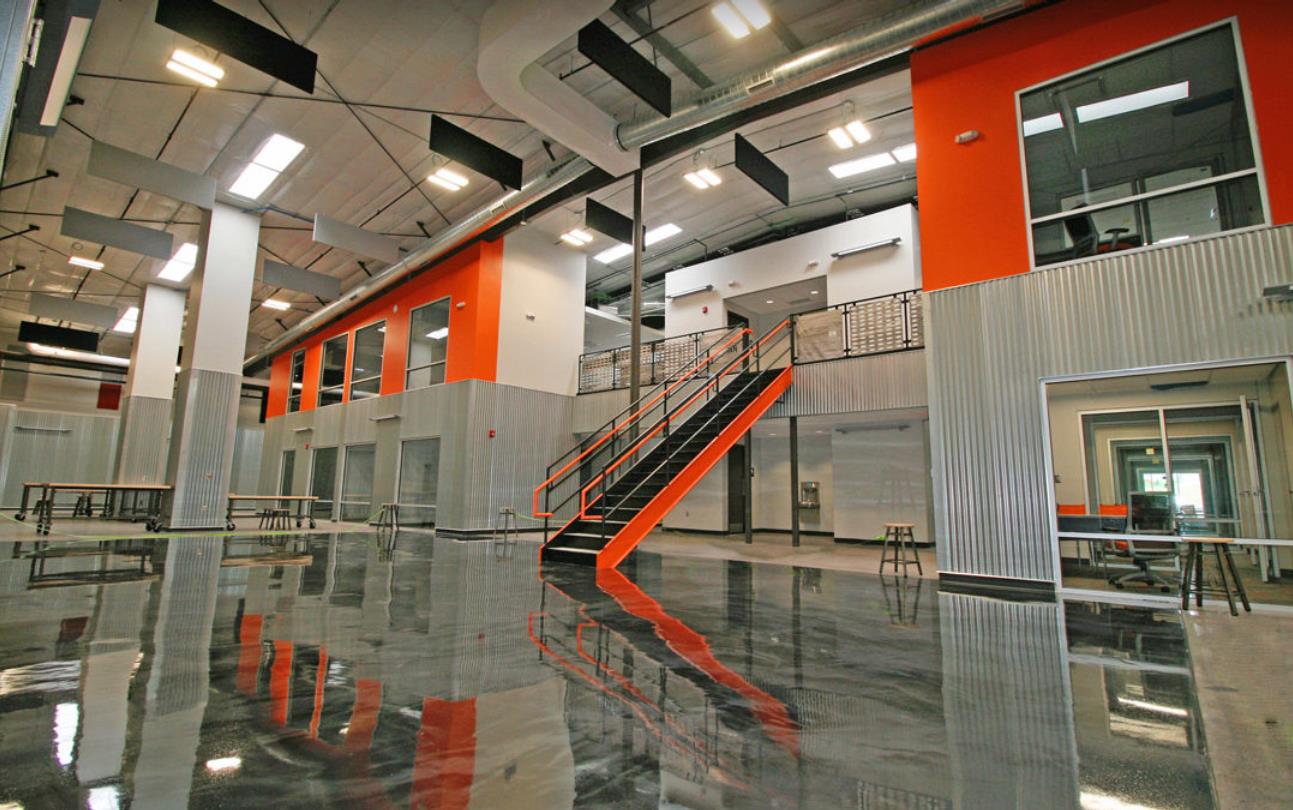 SEE THE RASMECH TEAM IN ACTION!
As an industry leader our team tackles a number of challenging projects for customers all across the Midwest. Here are a few highlights from the field: