SCHEDULE AN APPOINTMENT
Supplying Expert Service
and Quality Solutions
At Rasmussen Mechanical Services, it's our mission to provide our clientele with quality expert solutions and services to ensure your facility has the support it needs to operate at peak performance. If you need help with repairs, want to request an estimate, or you just want to chat, our experts are here for you. If you are in need of emergency services, please give us a call at 1-800-237-3141.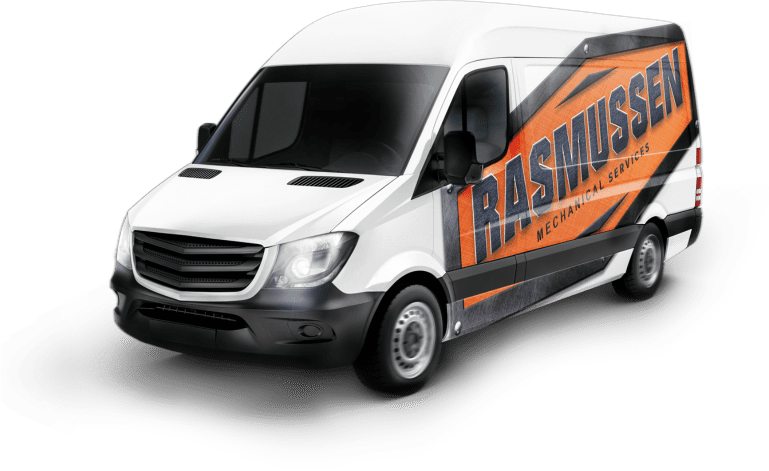 Our Process
is as Easy as 1-2-3
Discovery
Let us know what's going on with your facility's equipment.
Implementation
We work with you to create a maintenance plan.
Regain control
Take back control of your equipment and facility.