When it comes to servicing mechanical equipment, there are two strategies that are usually deployed – reactive maintenance and preventative maintenance. Reactive maintenance is most commonly referred to by the, "if it isn't broke, don't fix it" mantra. While this method may appear to be the most cost-effective, these results are typically short-lived. Keeping a reactive maintenance schedule will reduce costs initially, but as the equipment ages, the reliability significantly decreases. For the long and healthy life of your mechanical equipment, setting a preventative maintenance strategy for your facility's equipment will have the best impact on your maintenance costs.
Learn why preventative maintenance is so important with these tips from @RasMech:
Click To Tweet
As the term 'preventative maintenance' suggests, this method utilizes a strategically designed maintenance program that keeps your equipment running safely and efficiently. This type of strategic program ensures general maintenance tasks are executed routinely in an effort to avoid larger, costly repairs in the future. This plan is similar to the general maintenance you perform on your car, where frequent oil changes and tire rotations are completed to ensure a long and reliable life. Read on to discover a few of the reasons a preventative maintenance plan is a superior alternative to waiting until something breaks to fix it.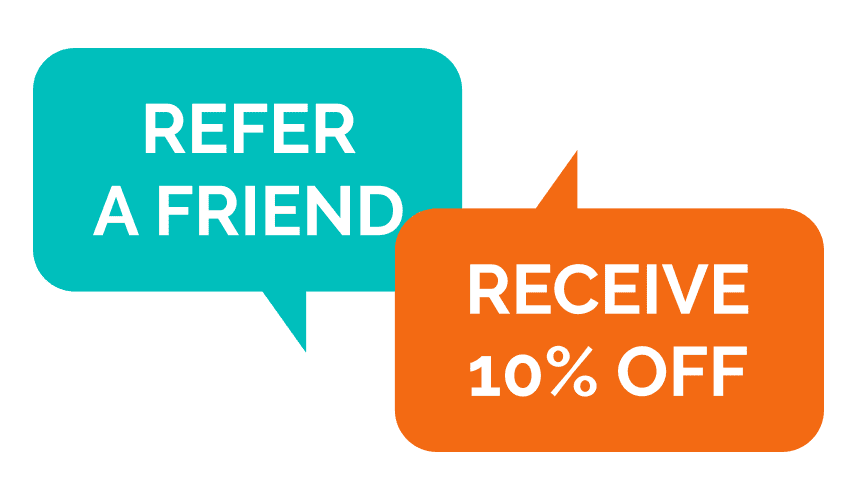 Efficiency
One of the most significant impacts of a preventative maintenance strategy is the increase in equipment efficiency. Scheduling routine maintenance such as general inspections, oil, and fluid changes, or part replacements will keep your equipment running flawlessly. When optimal efficiency is achieved, your company will benefit from an increase in fuel and energy savings. This means more money in your pocket while your aged equipment keeps running like the day it was installed.
Cost Reduction
Companies that adopt the "if it isn't broke, don't fix it" approach to maintenance are essentially waiting for problems to happen. Not only is this system inefficient, but it can create an unintentional butterfly effect for your company overall. For example, an unexpected equipment problem can create a halt in production, leading to unproductive employees, which may result in missed deadlines and damage to your brand image. These unexpected problems can also mean hefty service technician costs along with pricey overnight deliveries of specific parts.
A preventative maintenance strategy eliminates most issues before they emerge, which results in long term equipment reliability at a drastically decreased price. This cost reduction occurs because effort will be placed on preventing equipment failure rather than reacting to crucial emergencies. The cost savings from not having to endure expensive spur of the moment repairs allows you to cover regular service repairs entirely. In addition, preventative maintenance procedures save time, which decreases expensive downtime for your company.
Do you conduct regular, scheduled maintenance on your mechanical equipment? Learn how preventative maintenance drastically improves reliability:
Click To Tweet
Reliability
When a preventative maintenance strategy is implemented, companies often experience an increase in reliability. Under the reactive maintenance structure, an unexpected and crucial repair can equate to significant downtime. A preventative maintenance strategy helps your company run at optimal capacity without skipping a beat. If your work vehicle has to endure major unexpected repairs because general maintenance was ignored, your reputation of reliability can take a hit. The same argument can be made for your mechanical equipment. Keeping things regularly maintained ensures you can deliver a consistent product.
Conservation
In the modern world, mechanical equipment costs are expensive. The better your company cares for its equipment, the longer it will last. Equipment that has been treated with routine maintenance will have a longer service life and will provide increased profit. This is evident in the number of maintenance managers making the switch to a scheduled preventative and predictive maintenance strategy. Preventative maintenance is undoubtedly the best approach to take with your equipment for optimal long term success. Not only will your equipment provide outstanding reliability, but your company's persistent success will be proof of this maintenance ritual.
Talk to us about our preventative and predictive maintenance agreements so you aren't reacting to equipment failures, but instead preventing them!