Mechanical Services for Educational Facilities
How can Rasmussen help?
Summer is supposed to be a time to relax, but we know that this is the time when you are working your hardest. There is so much to get done to be ready for the next school year.
A properly maintained campus that sticks to a structured maintenance plan and budget will significantly impact the efficiency, comfort, and safety of your school, while also setting your buildings up for long-term reliability. Make Rasmussen Mechanical Services your single source solution provider to help your school's mechanical equipment operate more efficiently.
We provide many solutions to help you not only maintain your equipment but also repair any issues that happen unexpectedly. Our mechanical services for schools include:
Heat pump replacement
Coils in air handlers
Water pumps
Heat recovery wheels
Ductwork for exhaust
Filter changes
Unit preventative maintenance
Coil cleaning
System retro-commissioning
Pool unit service, repair and replacement
Chiller cleaning and service
Building control tuning, upgrades, and retrofits
Planned Maintenance contracts available for best pricing.
Our mechanical services for schools also include equipment Service, Installation or Repair Including:
Boilers, Heat Exchangers, Chillers, Pressure Vessels, and Cooling Towers
Heat Pumps, Air Conditioners, Furnaces, Split Systems, Air Handlers
Pumps, Fans, Air Compressors, Valves, Regulators
Filters, Air Coils, Exhaust Heat Recovery Wheels
Exhaust Hoods for kitchens, Kilns, or shops
Burner Tune and Boiler Control Upgrades and Burner Retrofit
Pool Units
Ductwork
Schedule a Consultation Today!
See the Service in Action
Looking for a service that's not on this list? Just give us a call at 1-800-237-3141, and we will get a custom proposal created for you!
Education Articles
We've created these articles to help you budget, plan and choose the best solution provider for your school's campus:
Managing Your Educational Facility's Maintenance
Between the daily in and out of students, teachers, and administrators, educational facilities see heavy wear and tear throughout the… Read more »
What Does Summer "Break" Really Mean?
Although most students, and even some teachers and administrative staff, receive a well-deserved break during the summer months, the work… Read more »
6 Crucial Questions To Ask Your Mechanical Services Provider
When searching for a mechanical service provider, there are many factors to consider. While a straightforward, one-size-fits-all approach simplifies the… Read more »
Education Brochure Downloads
We've created these downloads to help you budget, plan and choose the best solution provider for your school's campus: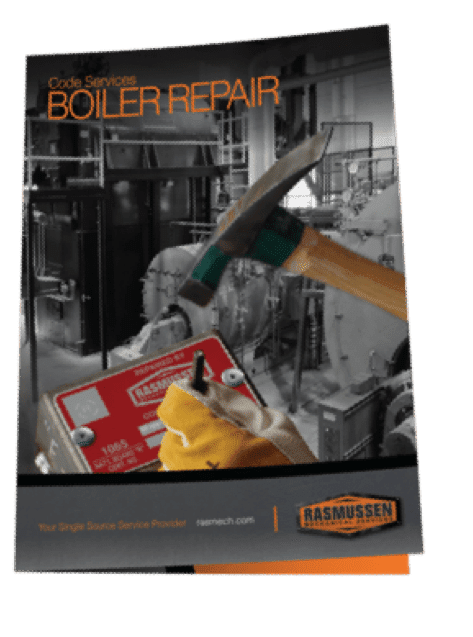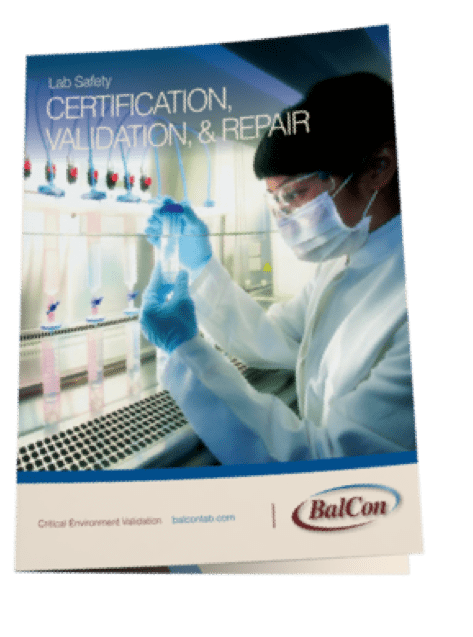 Reliability Solutions Brochure