Mechanical Services for Ethanol Plants
We Care For Your Ethanol Plant, Just Like It's Ours
A properly executed ethanol plant shutdown that sticks to a budget and structured plan will significantly impact the efficiency and safety of your ethanol plant, while also setting your company up for long-term prosperity. Let Rasmussen Mechanical Services become your single source solution provider to help your ethanol plant operate more efficiently.
We provide many solutions to help you during ethanol plant shutdowns and work towards getting you back online as quickly as possible. We have experts in managing all of your:
Commercial Boiler–  Heat Exchanger, Refractory, and Pressure Vessel Repairs
Piping and New Equipment Installs – Including pumps, fans, boilers, heat exchangers, air compressors, valves, regulators, vessels, and cooling towers.
Burner Tune and Control Upgrades and Burner Retrofit
Rotating Equipment Vibration Analysis – Alignment and Balance, Infrared Thermography, Oil Sampling, Ultrasonic Leak Detection, and Steam Trap Surveys
Air Compressor – Oil and Filter Changes, Dryer Repair/Replacement, and Bearing Changes
Biological Safety Cabinet Certification
Schedule a Consultation Today!
Ethanol Plant Resources
We've created these resources to help you budget, plan and choose the best solution provider for your ethanol plant shutdown:
5 Things to Do at Shutdown to Get Your Compressed Air Systems in Shape
No matter what the outside temperature, air leaks are your compressed air system's worst enemy. Your commercial air compressors may… Read more »
6 Crucial Questions To Ask Your Mechanical Services Provider
When searching for a commercial service provider, there are many factors to consider. While a straightforward, one-size-fits-all approach simplifies the… Read more »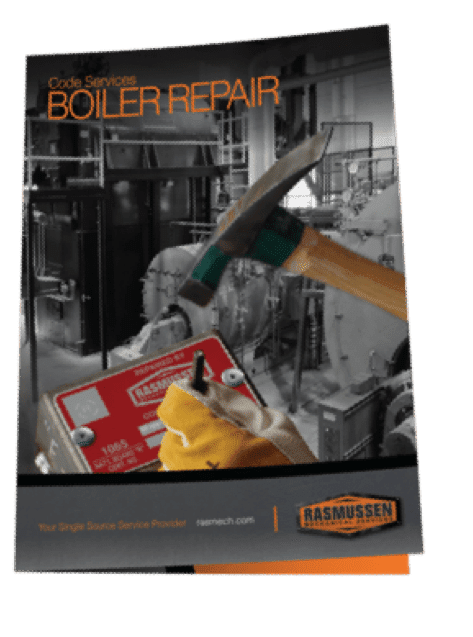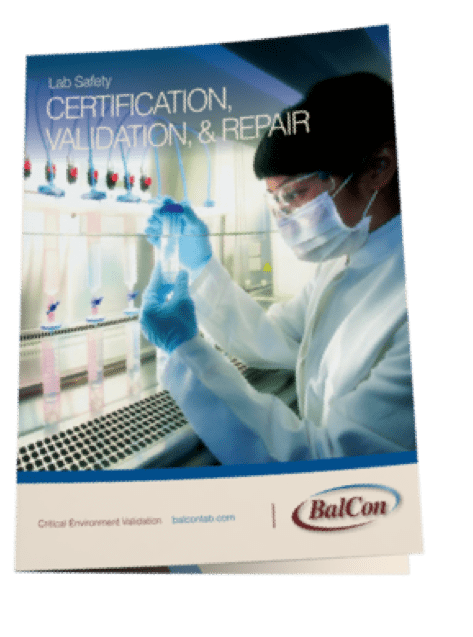 Reliability Services Brochure
Industrial Air Services Brochure