Mechanical Building Services for Hotels
Help Your Hotel or Lodge Stay Up to Code
A serviceable, managed hotel or lodge that sticks to a budget and structured plan will significantly impact the efficiency and safety for your guests, while also setting your business up for long-term prosperity.
We provide many mechanical building services to help you work towards a more skilled lodging facility. Below is a list of services that we offer to hotels and lodges. Need other assistance? Submit your information through the form on the right, and we will get a customized proposal built for you.
Boiler – Heat Exchanger, Refractory, and Pressure Vessel Repairs
Piping and New Equipment Installs – Pumps, Fans, Boilers, Heat Exchangers, Air Compressors, Valves, Regulators, Vessels, and Cooling Towers
Burner Tune and Control Upgrades and Burner Retrofit
Rotating Equipment Vibration Analysis – Alignment and Balance, Infrared Thermography, Oil Sampling, Ultrasonic Leak Detection, and Steam Trap Surveys
Air Compressor – Oil and Filter Changes, Dryer Repair/Replacement, and Bearing Changes
Preventative Maintenance Services – HVAC Equipment, Process Equipment, Ice Machines, Compressed Air Systems, and more.
We know how to help you with all of your building needs. Let Rasmussen Mechanical Services become your single source solution provider to help your building operate more efficiently.
See the Service in Action
Looking for a service that's not on this list? Just give us a call at 1-800-237-3141 and we will get a custom proposal created for you!
Mercy Medical Center Redesign
Explore how we helped Mercy Medical Center redesign their HVAC, Temperature Controls and overall mechanical infrastructure in under 14 months to become a more dependable, responsive and innovative healthcare facility:
Related Articles
We've created these resources to help you budget, plan and choose the best solution provider for your healthcare facility:
The Crucial Impact of a Preventative Maintenance Strategy
When it comes to servicing mechanical equipment, there are two strategies that are usually deployed – reactive maintenance and preventative… Read more »
Essential Cost-Saving Mechanical Maintenance Tips
Energy waste is a serious issue, and it's costing your facility money. The United States Department of Energy estimates that… Read more »
The Boiler System Efficiency Quiz
If you haven't heard by now, we're big fans of efficient boiler systems. A well-designed system and regularly scheduled preventative… Read more »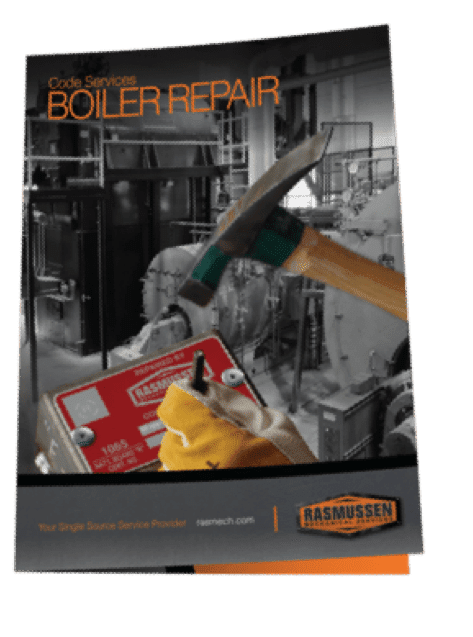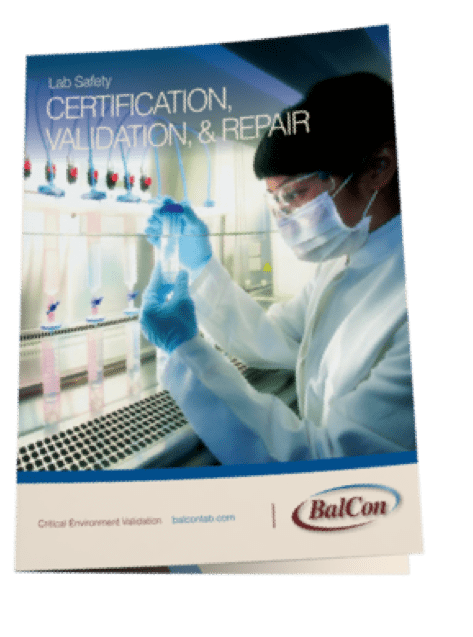 Reliability Solutions Brochure
Mechanical Construction Brochure
Industrial Air Services Brochure