Mechanical Building Services for Hotels
Help Your Hotel or Lodge Stay Up to Code
A properly managed hotel or lodge that sticks to a budget and structured plan will significantly impact the efficiency and safety for your guests, while also setting your business up for long-term prosperity. Let Rasmussen Mechanical Services become your single source solution provider to help your hotel or lodge operate more efficiently.
We provide many mechanical building services to help you work towards a more proficient lodging facility. Below is a list of services that we offer to hotels and lodges. Need another service? Submit your information through the form on the right, and we will get a customized proposal built for you.
Boiler, Heat Exchanger, Refractory and Pressure Vessel Repairs
Piping and New Equipment Installs – Including pumps, fans, boilers, heat exchangers, air compressors, valves, regulators, vessels, & cooling towers.
Burner Tune and Control Upgrades and Burner Retrofit
Rotating Equipment Vibration Analysis, Alignment and Balance, Infrared Thermography, Oil Sampling, Ultrasonic Leak Detection, and Steam Trap Surveys
Air Compressor Oil and Filter Changes, Dryer Repair/Replacement and Bearing Changes
Preventative Maintenance Services for HVAC Equipment, Process Equipment, Ice Machines, Compressed Air Systems, and more.
We know how to help you with all of your building needs. Let Rasmussen Mechanical Services become your single source solution provider to help your building operate more efficiently.
Schedule a Consultation Today!
See the Service in Action
Looking for a service that's not on this list? Just give us a call at 1-800-237-3141 and we will get a custom proposal created for you!
Mercy Medical Center Redesign
Explore how we helped Mercy Medical Center redesign their HVAC, Temperature Controls and overall mechanical infrastructure in under 14 months to become a more dependable, responsive and innovative healthcare facility:
Related Articles
We've created these resources to help you budget, plan and choose the best solution provider for your healthcare facility:
Fix your Compressed Air Leaks and Save Thousands!
Here at Rasmussen, we are all about preventative maintenance. Preventative maintenance practices are at the foundation of financial responsibility for… Read more »
6 Crucial Questions To Ask Your Mechanical Services Provider
When searching for a mechanical service provider, there are many factors to consider. While a straightforward, one-size-fits-all approach simplifies the… Read more »
The Significance of a Systematic Plant Shutdown
Shutdowns are one of the most impactful events in the routine operation of your plant. While a shutdown may sound… Read more »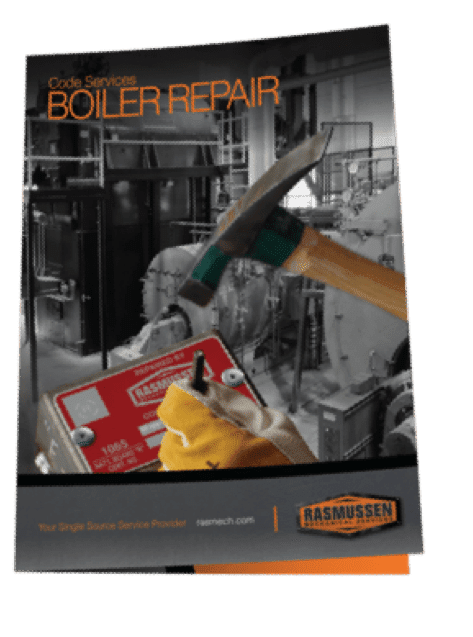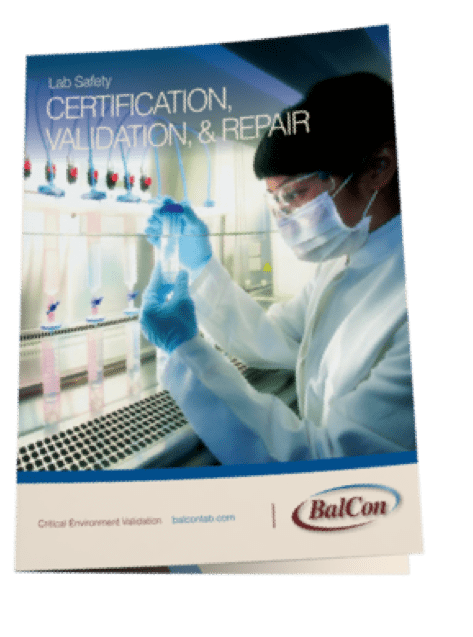 Reliability Solutions Brochure
Mechanical Construction Brochure
Industrial Air Services Brochure